WAS ENDORSES WPATH STANDARDS OF CARE VERSION 8
20 October 2022 3:13 pm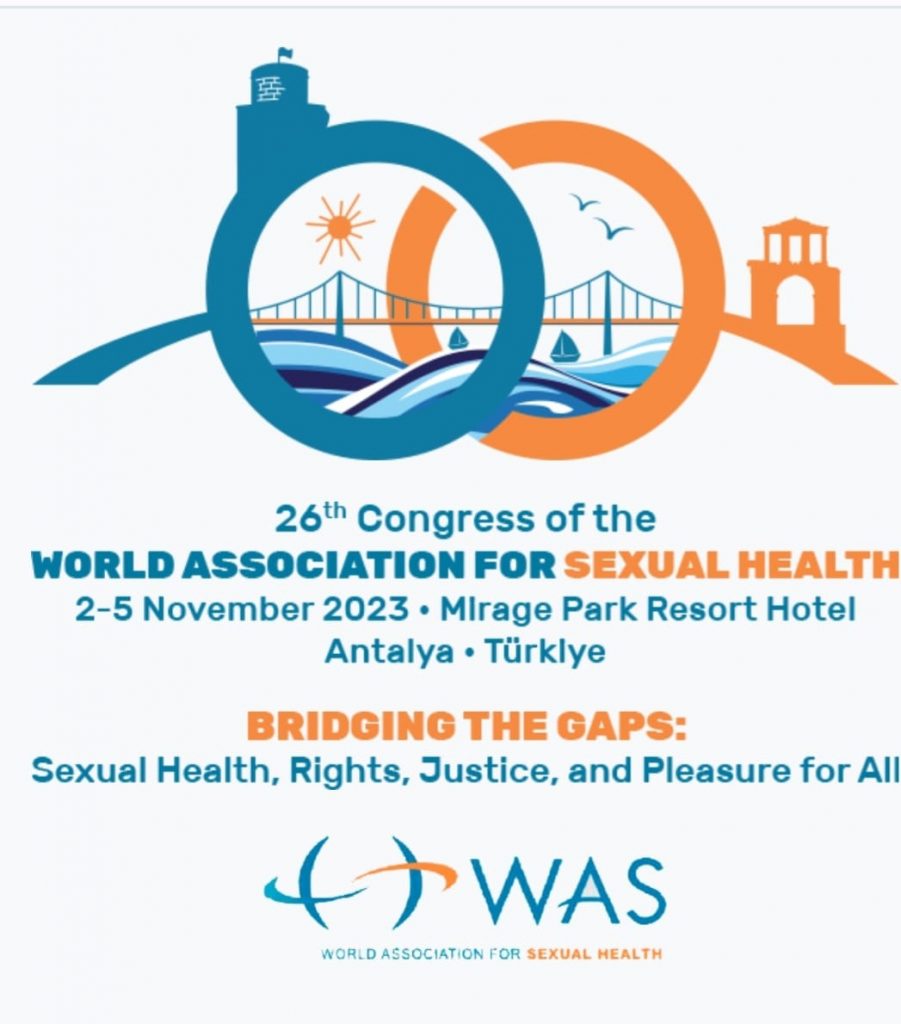 "The World Association for Sexual Health (WAS) endorses the Standards of Care version 8 (SOC 8) of the World Professional Association for Transgender Health (WPATH).
WAS confirms that we are confident that every measure was taken to ensure that the recommendations are scientific, evidence- and rights-based, experience-informed and context-sensitive with the intention to bring sexual health and rights to ALL, including transgender and gender diverse people of all ages.
WAS acknowledges that no standard of care document can be perfect or one hundred percent universally applicable, but we commend WPATH for the rigorousness and inclusiveness of their process to develop these standards of care and their commitment to continue to improve on their standards of care as the field develops.
WAS encourages all clinicians, law and policy makers and civil society members from all over the world to refer to the WPATH SOC 8 and to endeavour to implement it to the best of their ability in their local environment with the best interest of each individual person mind."